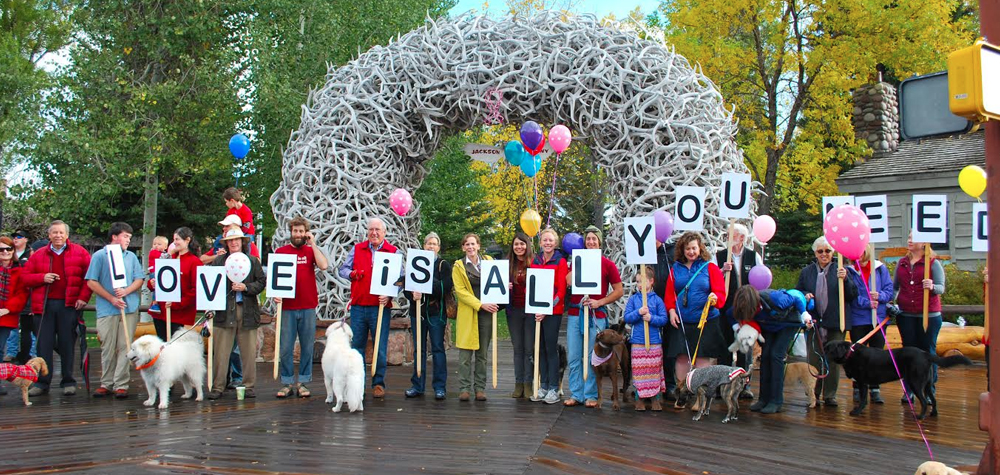 team love
People Spread Love is nothing without the people behind the love. Our Team Love is growing everyday. Here are a few faces behind the scenes that are spreading the word and their love in their communities.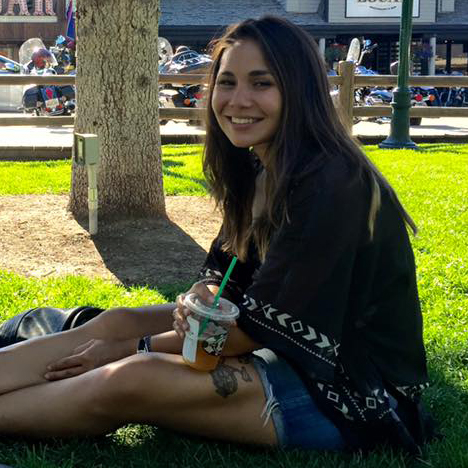 Heather DeVine
founder / love ambassador
wyoming / idaho / worldwide
Heather lives in Jackson, Wyoming with her husband Mike and her brown dog, Sadie. She loves to ski in the winters (her husband taught her everything she knows), find morel mushrooms in the spring and hike in the summertime. Everyday is an adventure! She believes love is everything and the opportunity to share it with others is the most important to her.
---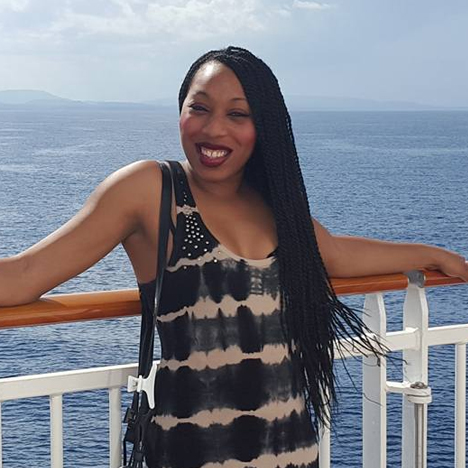 Marian Tombri
love ambassador
west springfield, massachusetts
Marian lives in West Springfield, Massachusetts. She has a passion for helping others, love animals, and lives for the environment. Quirky fact about her, she loves everything retro! and has a web based tea business based on pin ups! She is officially obsessed with "spreading love," look out for an event near you. P.S. her cat Ivy is known to show up at Meet & Makes, watch out for the photo op!
---
---
Annette Devores
love sender
reynoldsburg, ohio
---
---
---
We'd love to hear from those that want to help start spreading love in our communities.
Check out how you can Begin PSL in your community.
bringing love back into our communities.
hello@peoplespreadlove.com | 804.380.6728
facebook | instagram | twitter | tumblr | pinterest | youtube | #peoplespreadlove
---