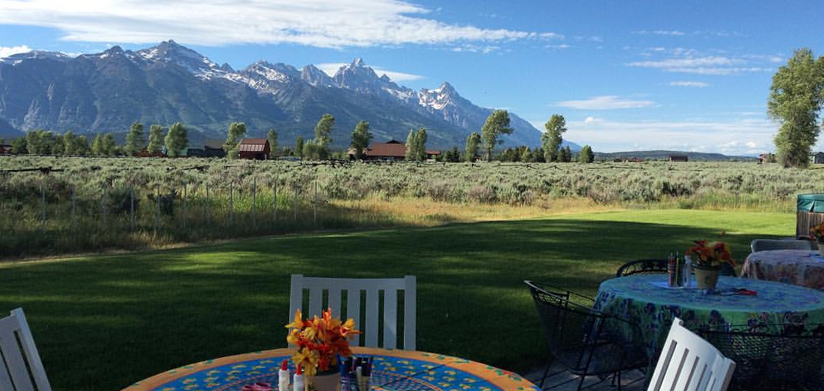 gallery
Follow us on instagram @peoplespreadlove & twitter @peoplespreadluv
We post often about upcoming events and random acts of kindness we help facilitate and support.

Share how you spread love by using the hashtag #peoplespreadlove
---
We'd love to hear from those that want to help start spreading love in our communities.
Check out how you can Begin PSL in your community.
bringing love back into our communities.
hello@peoplespreadlove.com | 804.380.6728
facebook | instagram | twitter | tumblr | pinterest | youtube | #peoplespreadlove
---