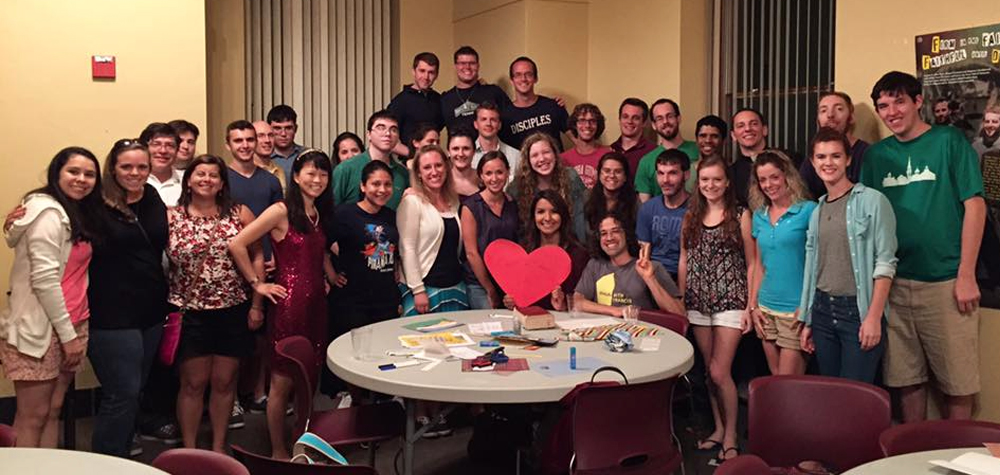 Meet & Make Events
Join your community and make 'notes of love' at our public events.
Listed below are public events being held all over the country. If you are holding a People Spread Love event in your community, email us and we'll ensure it makes the website and our monthly e-newsletter. Note: Posting your event on various community calendars in our area is strongly encouraged.
- events -
wed, jan 24th @ 5pm
Moe's Original BBQ // Jackson, WY // RSVP
- raok -
We preform Random Acts of Kindness (ROAK) in our communities.
show gratitude..
to your Postal Workers // Kelly, Wilson & both Jackson locations
Hold up gratitude signs that are pre-made for you to use to show your appreciation!
Email us if you want to join in!
If you haven't been to a "Meet & Make" event, there really is nothing like it. You surround yourself with other people in the community that want to spread love too.
---
How it Works
People submit "love requests" on the PSL site on behalf of those who may need a little extra encouragement, support, gratitude, etc.
Love Ambassadors, such as Vanessa and Heather, host Meet & Make events in their communities.
Folks from the community get together to make cards that are made especially for folks in the "Who Needs Love" list
We bundle the cards (approximately 6 per person) and mail them to the address provided. 

---
Interested in Hosting?
If you'd like to host an event, great!
Contact your local Love Ambassador to find out when/where will work best.
If you don't have a Love Ambassador/Love Supporter in your area, then let's talk about you becoming one! ;)
---
We'd love to hear from those that want to help start spreading love in our communities.
Check out how you can Begin PSL in your community.
bringing love back into our communities.
hello@peoplespreadlove.com | 804.380.6728
facebook | instagram | twitter | tumblr | pinterest | youtube | #peoplespreadlove
---