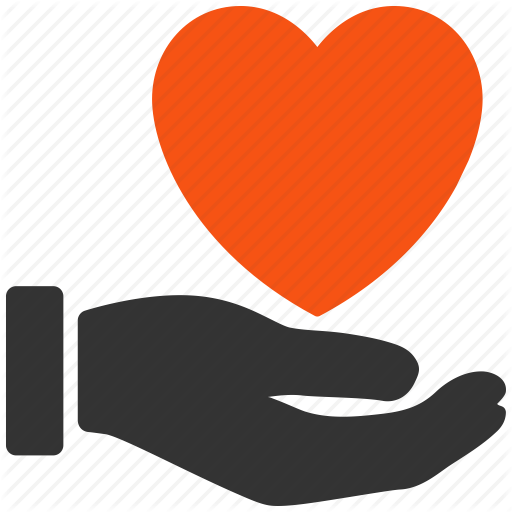 donate
We are humbly asking for your contribution to get this movement started.
Your contribution will allow us to have:
-
Enough supplies
to make "notes of love" (greeting cards, paper, markers, scissors, pens, etc)
-
Postage necessary
to mail the notes out
-
Rental costs
for hosting our "Meet &Make" events at various community centers
In-Kind Donations
- are accepted and always much appreciated. We are always in need of supplies, snacks/drinks for the events, mailing supplies, and/or venues to host our Meet & Make events. We are open to hosting events at private homes, public places, businesses or anywhere else you could offer.
Want to host an event?
That's awesome! We would love to come to your home, business or public facility to share this with you! Contact your closest
Love Ambassador
in your area to nail down a date.
---
We'd love to hear from those that want to help start spreading love in our communities.
Check out how you can Begin PSL in your community.
bringing love back into our communities.
hello@peoplespreadlove.com | 804.380.6728
facebook | instagram | twitter | tumblr | pinterest | youtube | #peoplespreadlove
---