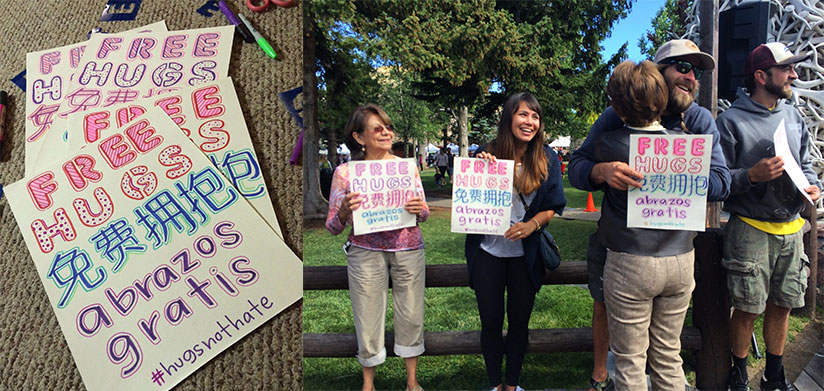 About People Spread Love
The mission of People Spread Love is to show recognition to individuals facing adversity through bundled notes of love handcrafted by community volunteers. Sending individuals these love bundles are in an effort to improve lives.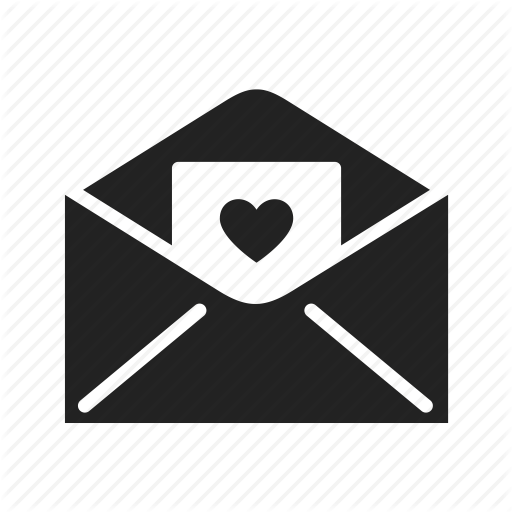 In the winter of 2014, I sat around a table with over a dozen women cutting, gluing and spreading glitter -- writing out holiday cards. We were all summoned by a friend in the community that wanted to send out a package to a 6-year-old girl named Addie Lynn and her sisters that live in Fountain Green, Utah. Addie was diagnosed with Cerebral Atrophy, resulting in difficults with simple motor skills and stunting her growth since the age of three. Her family didn't believe she'd live to see another Christmas so they asked for a "lifetime" of Christmas cards for little Addie. That Christmas, Addie and her family received 189,000 holiday cards. These cards came from all over the country and the world.
In the summer of 2015, I contacted friends and colleagues in the Jackson Hole community to see if anyone wanted to contribute to a care package I was set to send out to Charleston, South Carolina. The package was mailed out to the Emanuel African Methodist Episcopal Church (the church where Dylann Roof shot nine people to death). I received a huge response from volunteers. All cards/notes were addressed to the nine victim's family members and loved ones. People contributed artwork, flowers, photos, and cards to the box. It wasn't a large package, but this small token of "love" was certainly not a bad thing.
After these two rather impactful experiences, an idea sprouted that I have wanted to share for a while now called "people spread love" -- the basis of it stems simply from a gesture of love from one person to another. Being quite aware that people receive love in various way, I decided that our approach would be to send our love in form of a note, a "note of love." Whether that is a card, a letter, a drawing, or a token -- the intention is to express "love" towards one another.
I have envisioned a community outreach model where we will collectively come together to reach out to those in need of love, whether it be grief, loss, sorrow, depression, illness, shear recognition, or just simply because.
As living breathing human beings, we need to feel: recognition, appreciation, acknowledgement, compassion, friendship, support, understanding, laughter, faith, hope, family, trust, comfort, home and community. These types of small gestures could help improve the communities we live in. We believe this idea can help not only the recipient but the sender.
With Love & Gratitude,
Heather DeVine
Founder & Love Ambassador
---
We'd love to hear from those that want to help start spreading love in our communities.
Check out how you can Begin PSL in your community.
bringing love back into our communities.
hello@peoplespreadlove.com | 804.380.6728
facebook | instagram | twitter | tumblr | pinterest | youtube | #peoplespreadlove
---