---
people spread love
People Spread Love is a social movement that spreads love to individuals through simple notes of love composed by volunteers.
These "notes of love" which could be anything from a card, note, poem, drawing or a simple token -- the intention is to spread love. Whether it is in a time of need (grief, sorrow, loss, depression, illness) or simple recognition, human beings need human connection. Some people don't get the support they need in their lives for one reason or another.
As living breathing human beings, we need to feel: recognition, appreciation, acknowledgement, compassion, friendship, support, understanding, laughter, faith, hope, family, trust, comfort, home and community.
These types of small gestures could help improve the communities we live in. We believe this idea can help not only the recipient but the sender. What better therapy than getting outside yourself by spreading love to other people?
---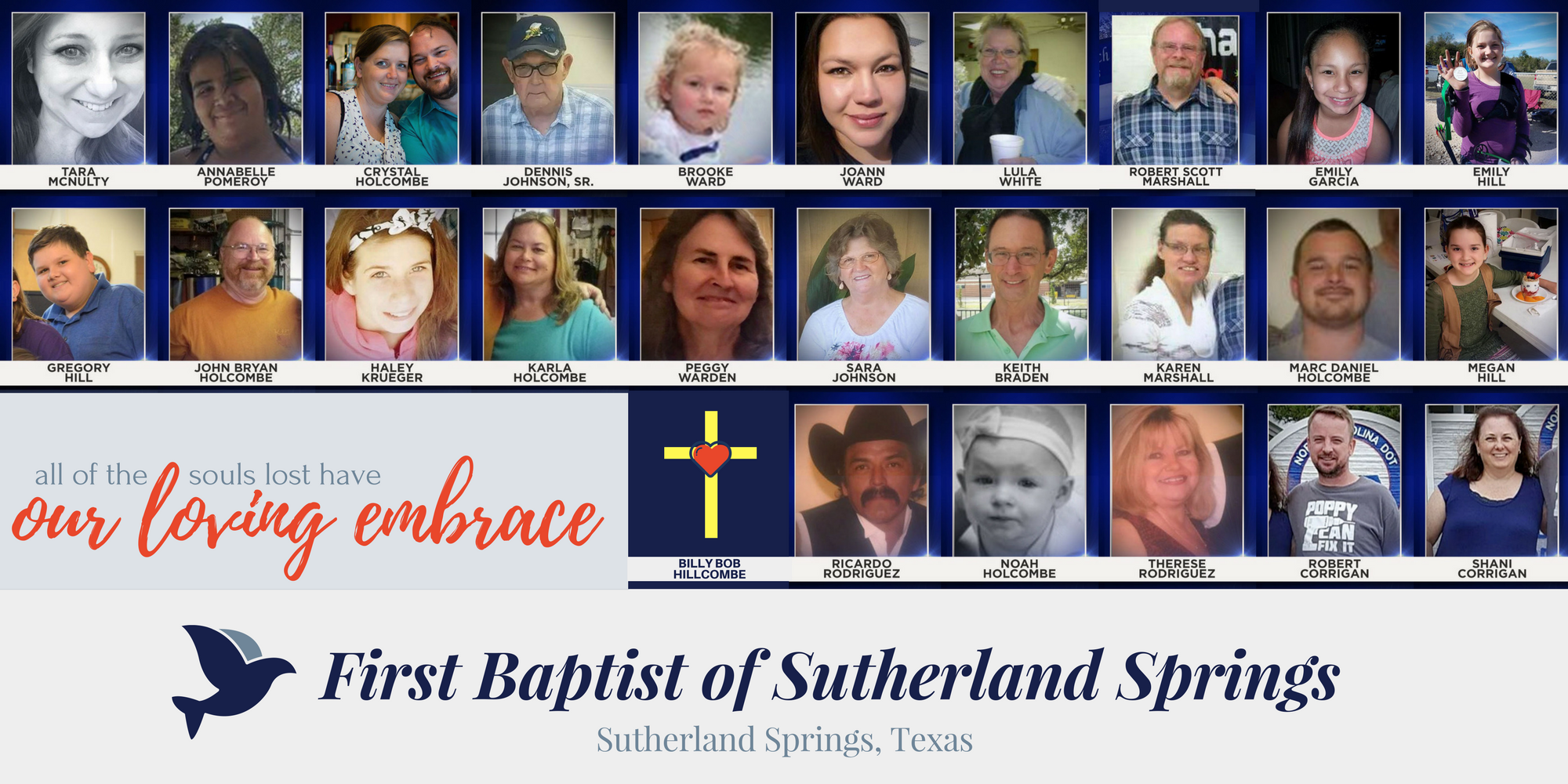 ---
---
» see our youtube channel
---

IN THE NEWS
November 6, 2017 // Cookie Kindness // by Susan Thompson-Gaines // Kindness Activist

June 14, 2017 // Teton Pride Picnic Celebrates Love // by Leonor Grave // Jackson Hole News & Guide

February 2, 2017 // KHOL 89.1 interviews Heather DeVine about People Spread Love // Recorded, Interviewed & Edited by Brennan Hussey // KHOL 89.1
January 11, 2017 // Downtown Denver employees help spread a little love // Western World - USPS Newsletter
December 16, 2016 // Locals Show Some Love to Those Who Plow Our Streets // by Jim Thompson // Buckrail
October 4, 2016 // Locals & Pups March on Live Cam to say 'Love is All You Need' by Jim Thompson // Buckrail
July 20, 2016 // The Buzz 2: Hug It Out by Meg Daly // Planet Jackson Hole
» see more press
---
We'd love to hear from those that want to help start spreading love in our communities.
Check out how you can Begin PSL in your community.
bringing love back into our communities.
hello@peoplespreadlove.com | 804.380.6728
facebook | instagram | twitter | tumblr | pinterest | youtube | #peoplespreadlove
---